Gannett returns to its TV-model origins to revitalize revenue, reporting quality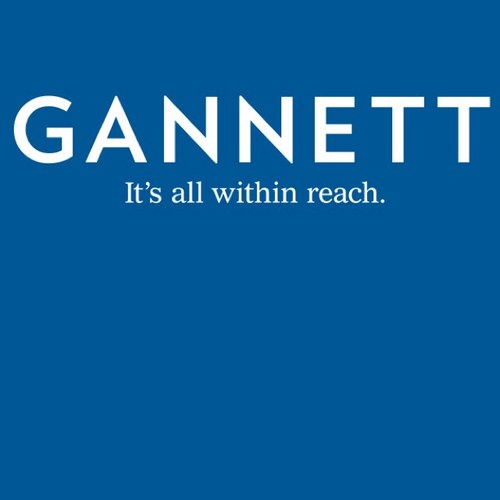 What? Better local news coverage at Gannett Inc.'s 80-plus newspapers? Seriously? And they're hiring more reporters, and good ones at that? Huh? Print revenue is still declining but Gannett is investing in quality?
That's the portrait Pulitzer Prize winner David Cay Johnston paints of Gannett's attempts to revitalize both USA Today and its chain of dailies nationwide.
The McLean, VA, newspaper and broadcast chain has begun inserting national and international news sections carrying the USA Today brand into some of its local dailies. The move, designed to emulate the audience-and-revenue building power of network TV, has already dramatically boosted circulation at Gannett's flagship paper (albeit under new, looser accounting rules), while giving the local papers a polished new look and better, more uniform national and international coverage. Continue reading →